A dedicated team focused on restoration and prevention
Doctor means teacher. We see our role at Achieve Wellness as an active partner that helps you reach and maintain your health goals. We promise to provide a safe, supportive and friendly environment for you and your family.
We look forward to helping you achieve wellness.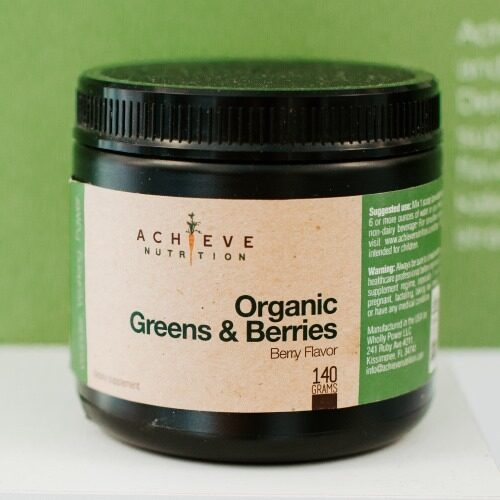 The inborn, natural healing power of the body is our greatest asset when it comes to achieving health and wellness. Achieve Wellness works with that power.
If you are looking for safe, effective solutions to health problems or ways to prevent future problems, Achieve Wellness was created for you.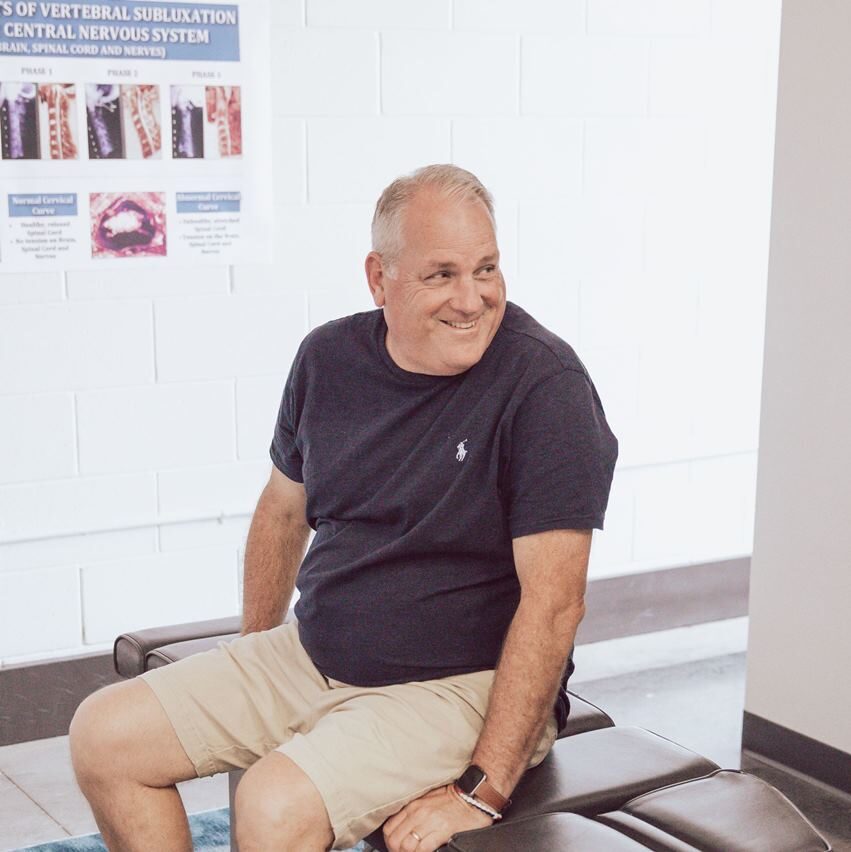 We strive to get to the cause of your health concerns. This should be the focus of healthcare, not masking symptoms with medications and surgery. The body is designed to heal. It wants to heal. The only way to truly heal is from the inside out. Our job is to make sure the body has what it needs to function, heal and develop at optimum levels.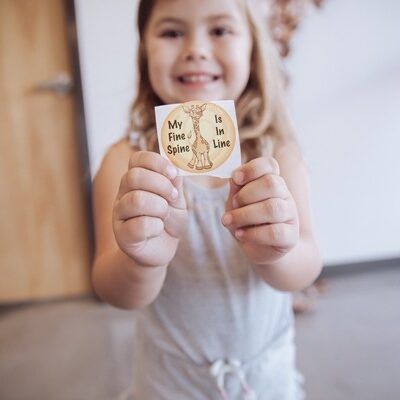 The greatest healing power is inside of you. When you engage in the healthcare model at Achieve Wellness, you are working with the greatest "doctor" in the world: the one that created you.
At Achieve Wellness we honor that power and will help empower and educate you on how to get the best results in your health.
"Dr. Ben Rall is one of this generation's thought leaders on fixing this country's healthcare crisis."
Dr. Ben Rall was born and raised in the great state of South Dakota. He lives in Orlando, Florida, with his wife, Megan, and two children, Jack and Grace.
Dr. Rall owned and operated one of the largest chiropractic and wellness clinics in the United States, and currently helps individuals and organizations apply a vitalistic model of healthcare to their lives.
Move from
Reactive to Restorative Healthcare
Inquire about our monthly individual and family membership options.