Come to me, all you who are weary and burdened, and I will give you rest.
-Matthew 11:28
Your health plays a critical role in achieving your purpose.  Our mission at Achieve Wellness is to empower your body to be well - just as it was designed to be. Through state-of-the-art diagnostics, chiropractic adjustments, and nutritional and fitness coaching, we partner with you and your family to help you live fully.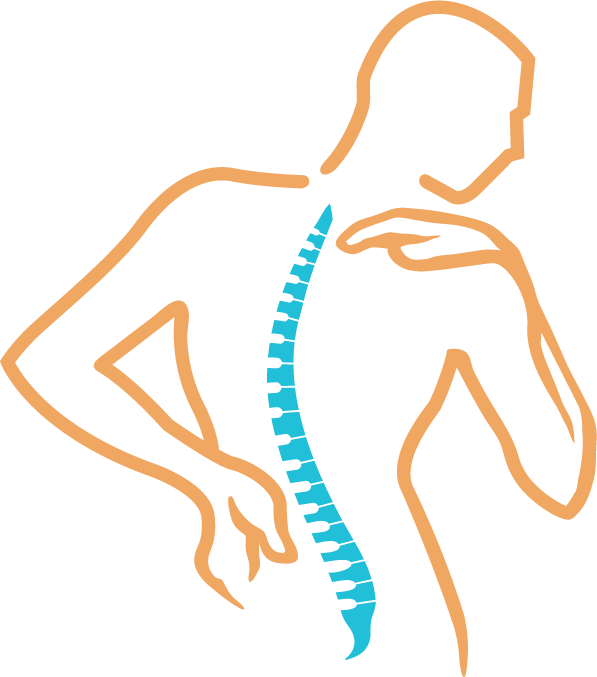 HOLISTIC CARE
For Individuals & Families
Preventative & Restorative
We start with diagnostics to get a clear picture of your health.
Each patient is treated with a custom plan to achieve spinal health.
All patients receive access to nutritional and fitness coaching.
Lower medical spending and get ahead of the curve with healthcare challenges.
Provide easy to integrate programs and resources to support employees.
CORPORATE PROGRAMS
For Healthier Companies
Achieve Wellness at Your Work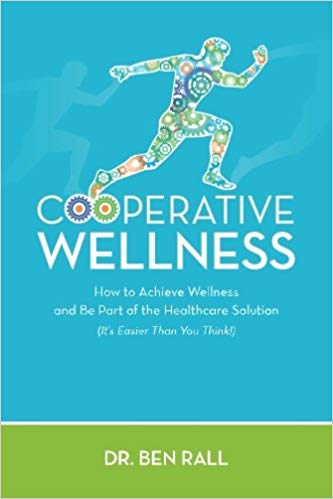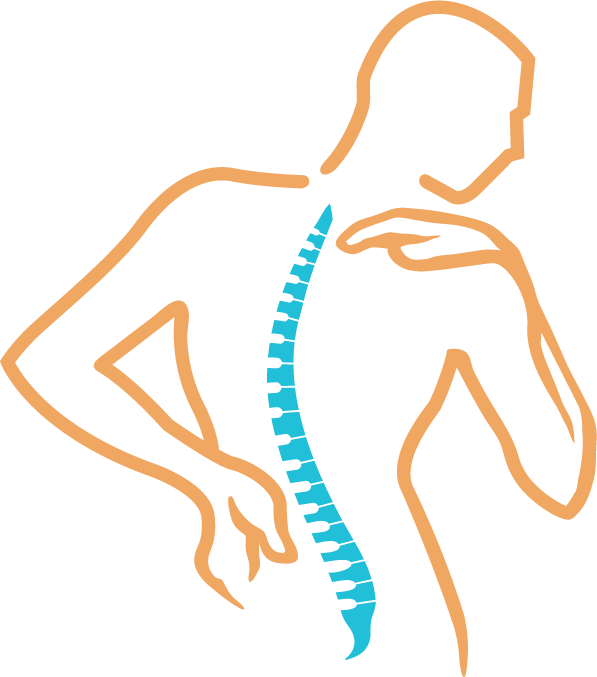 HOLISTIC CARE
For Individuals & Families
Preventative & Restorative
CORPORATE PROGRAMS
For Healthier Companies
Achieve Wellness at Your Work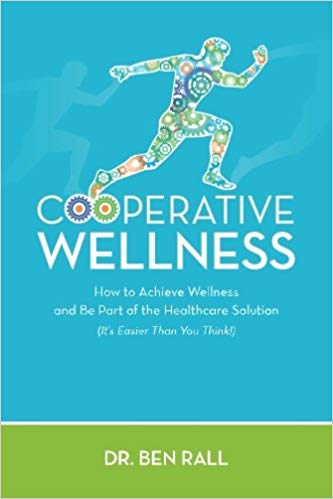 "Very impressed with this place, the took more time on the front end to determine what my needs were along with using state of the art equipment to determine what all my issues were before trying to just crack my back. I felt like they really cared. I would definitely recommend them!!!!"
James C.
"Achieve Wellness has come to be one of the best choices I've made for my life! Dr. Ben Rall and his team do a great job of creating a welcoming, homey atmosphere while also providing great care for the patients that promotes optimal health and wellness. And it all happens at an affordable price point!"
Vic T.
"Clean, family atmosphere truly dedicated to healing the RIGHT way. Since coming to Dr. Ben last year, I've gained so much information on how to properly care for myself that much better, in addition to his rejuvenating adjustments. I have no more lower back pain (water, stretching + adjustments), sleeping better, and have more energy available to pursue my sport, on top of working extended hours daily. Staff is always friendly, with a warm greeting at the door and helping your first steps as smooth as blood flow. Highly recommended !"
Aaron P.
"Amazing people, amazing place. I can easily see the dedication and effort from Dr Ben and his crew to make me feel comfortable and achieve my goals."
Carlson B.
"Dr. Ben and his office staff are absolutely amazing. There is no way you can feel unwelcome in this office. They go above and beyond to make sure you know how valued you are as a person and client. Dr. Ben is amazing with my kids as well. He is so patient and passionate for what he does . My boys try and mimic him and argue who will get adjusted first, and they are both still under 5 years old ! They love his office and adjustments just as much as I do. I would recommend this chiropractic office to everyone."
Caitlin R.
"Great atmosphere, amazing staff, great service, you become family not a number!! I have been seeing Dr Ben for about 6 months and I can feel the difference from when I first visit!!! Highly recommended!"
Nellie R.
Move from
Reactive to Restorative Healthcare
Inquire about our monthly individual and family membership options.